Services
Consulting & Advisory
Specific technology transformation
Banking software driven process re-engineering
Technology solutions evaluation and selection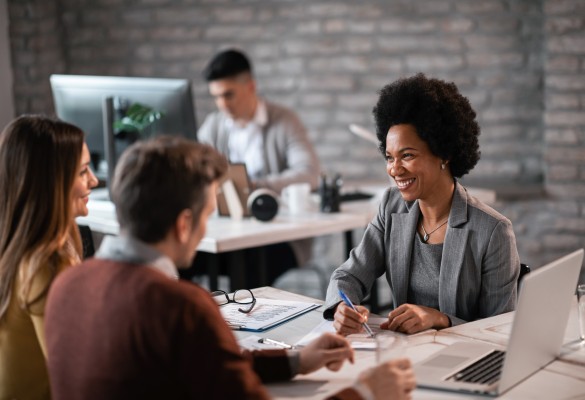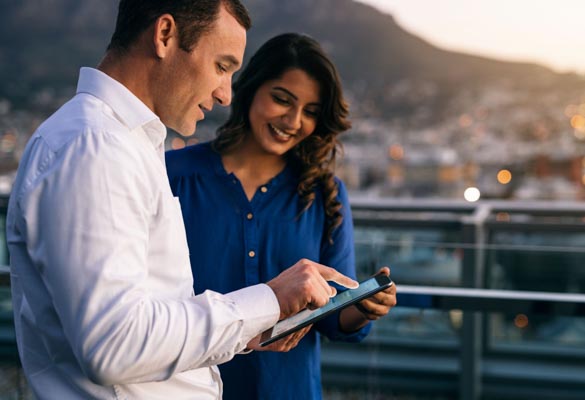 Technology Services
Solution architecture and design
Data and system integration
Banking solutions customization and integration
End to end testing and deployment
Overall delivery management
Outsourcing & Development
Application management
Software development
Data center services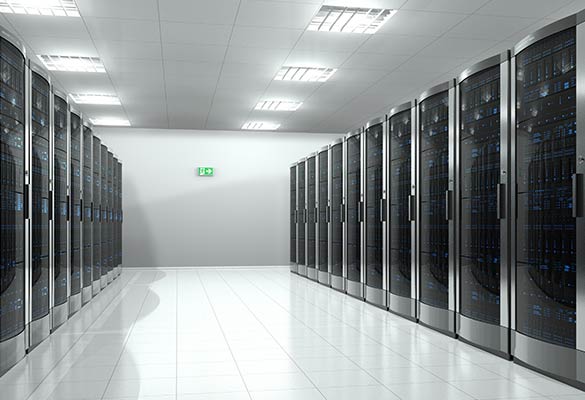 Areas of Expertise
Achieving near real-time integration:

Banks' customers expect immediacy: by implementing an asynchronous messaging architecture, we remove the need for batch processing and enable systems to be updated in near-real time. We deliver architectures which are scalable and provide integrity across systems.

Channel driven architecture:

Driving the change from the customer interface point of view enables banks to transform their architecture prioritising results over expensive large inward looking technology changes. We have been helping bank to maximise the result of their customers' experience whilst minimising time to market and cost without compromising security.

Authentication & security:

With our multi-awards team, we do provide specialist expertise on mobile payments and security on which leading banks and payment organizations rely.

Near real time, omni-channel and secure solutions:

Our close relationships with leading core banking software providers, coupled with established expertise with numerous Enterprise Service Bus solutions and unique expertise in new channels, enable our clients to rapidly transform their technology to improve immediacy, scalability, modularity and security.

Focusing on value-driven engagements:

We do not replace your people. Operating with small teams of highly senior consultants, we provide a unique expertise and work with you from architecture design to implementation. Our team has been delivering the most innovative solutions for banks and banking software companies since 2013. Our customers have been at the forefront of the digital revolution across Europe.